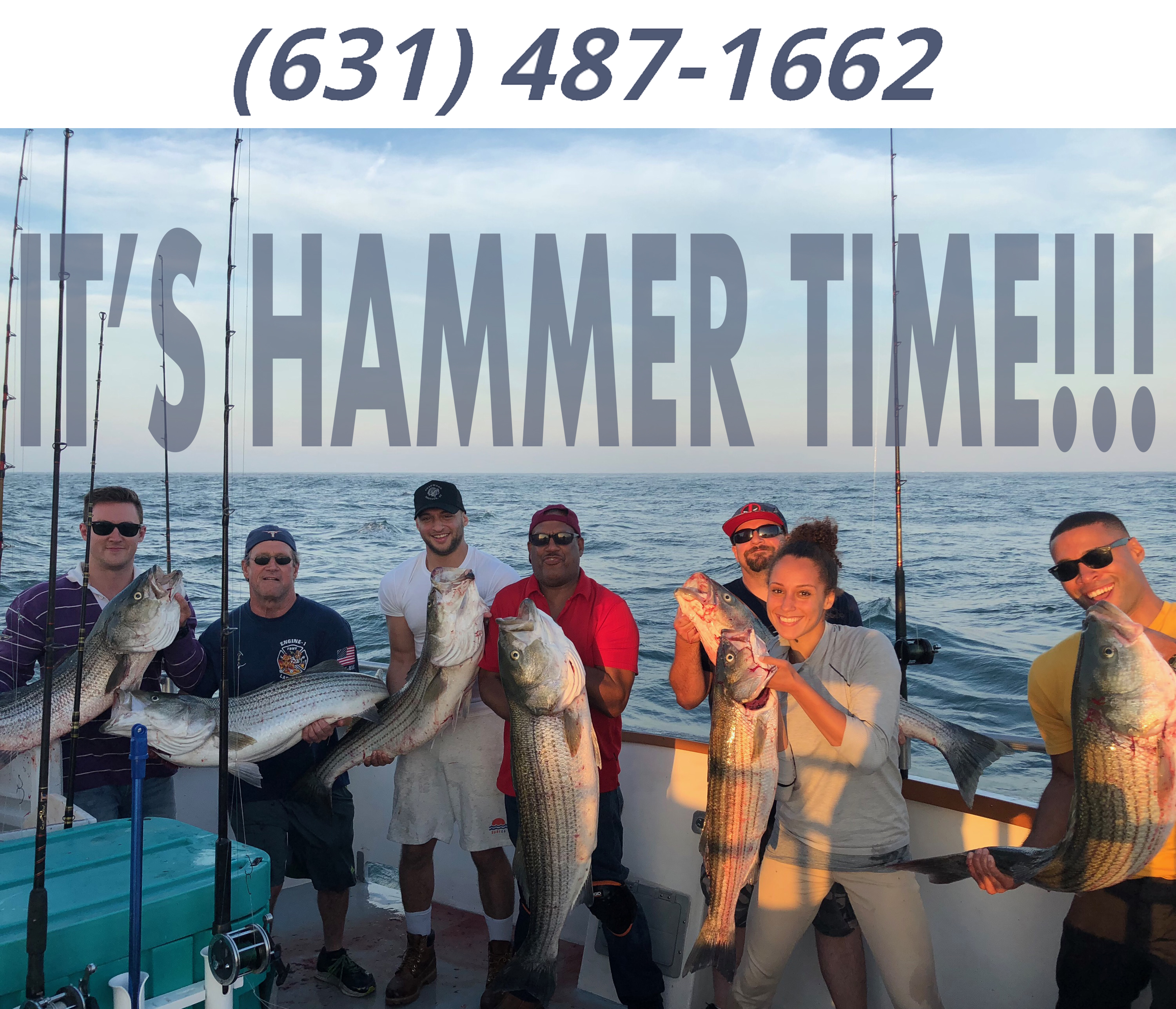 READY TO LAND THE BIG ONE?!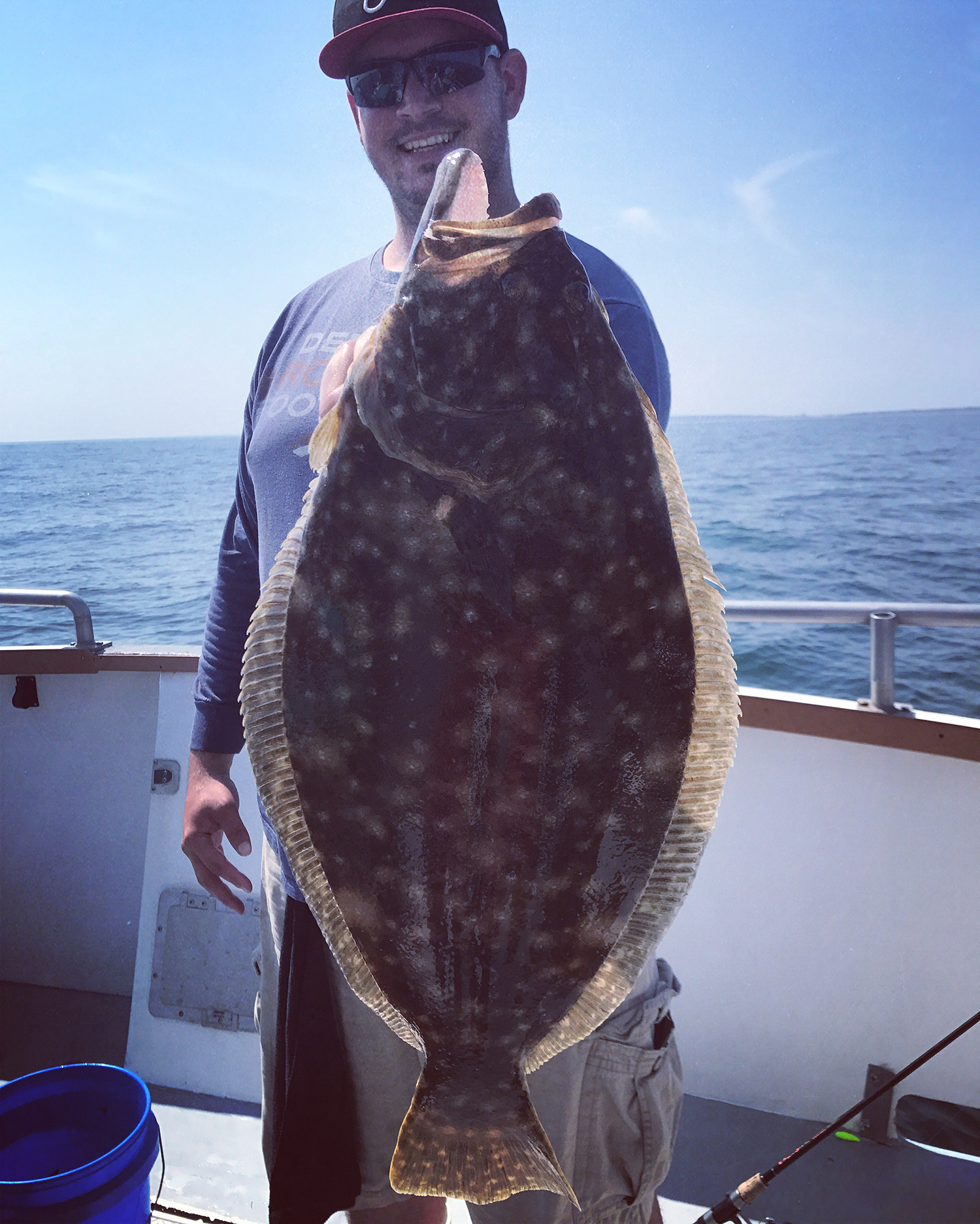 A Day On The Water
Are you ready to come enjoy yourself in Montauk and catch some fish?
Look no further..
Tommy and crew are experts at putting you over fish in Montauk. Aside from being the most beautiful location on the East Coast, Montauk is also one of the greatest places to fish on the East Coast.
There isn't a better place to be then hammering fish at the point with us for a day.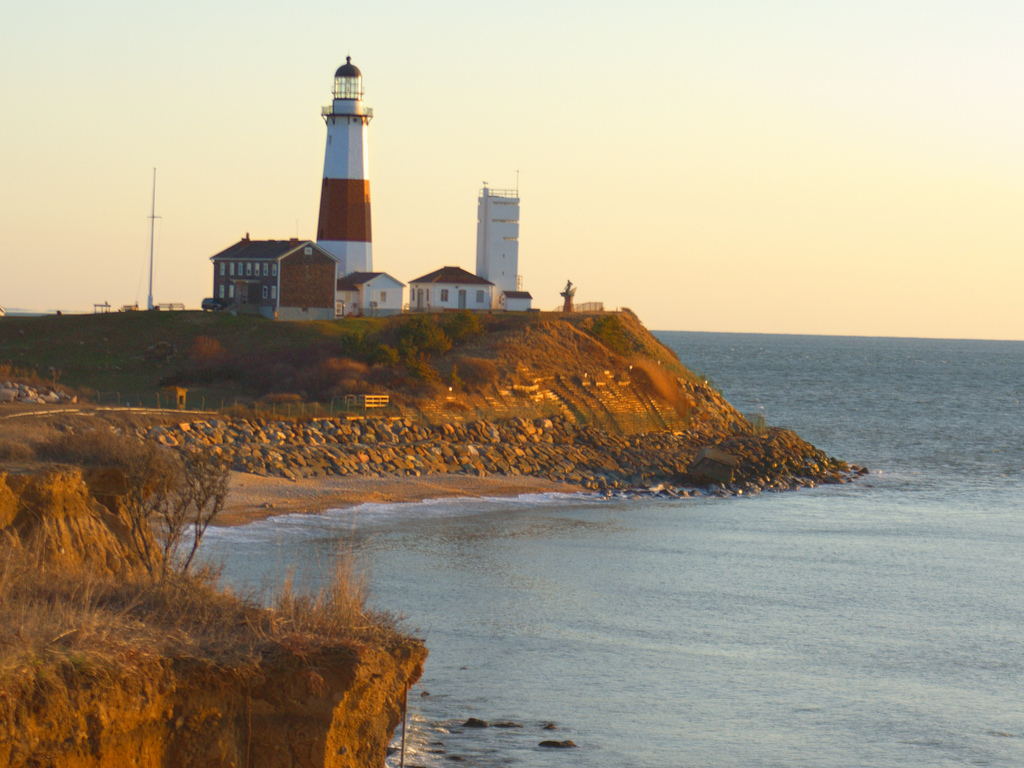 Ready to book?
Feel free to call us at any time to book a trip or to answer any questions you may have.